With us, surpass your business goals. Make it more meaningful and impactful.
Accelerate Your Business Growth with Us.
By using our services, you will benefit from our team's experience and expertise. We will help you increase your online visibility, reach potential customers, increase sales, and boost profits. Trust us to accelerate your business growth.
Branding
The smartest way to boost your brand awareness, more customer loyalty, and elevate your company's image. We understand each brand has its unique value proposition and target audience, so we can help you develop branding strategies that resonate with customers.
Logos (Identity & Rebranding)
Brand Guidelines & Stationery
Creative
Together we balance artistic engaging output to enhance your campaign, captivate your audience, and amplify your brand's impact. Our expertise in creating and distributing valuable content that effectively communicates with your audience will boost customer loyalty to achieve long-term success.
Creative Campaigns & Strategy
TikTok & Livestream Production
Scoring & Music Production
Big scale video & TVC Production
Photoshoots for Daily Content
Copywriting & Ebook Development
Marketing
Our job is to deliver data-driven solutions to optimize your presence, reach your target audience, and grow your business. We provide comprehensive analytics and reporting to reach your target audience across multiple channels, drive more traffic, and generate more leads and conversions.
Strategy & Finance Forecast
CRM & Marketplace Management
Proudly sharing our projects across industries.
With the dedication of our professional team, we have successfully crafted branding solutions and developed campaigns that have greatly enhanced brand awareness and conversion rates.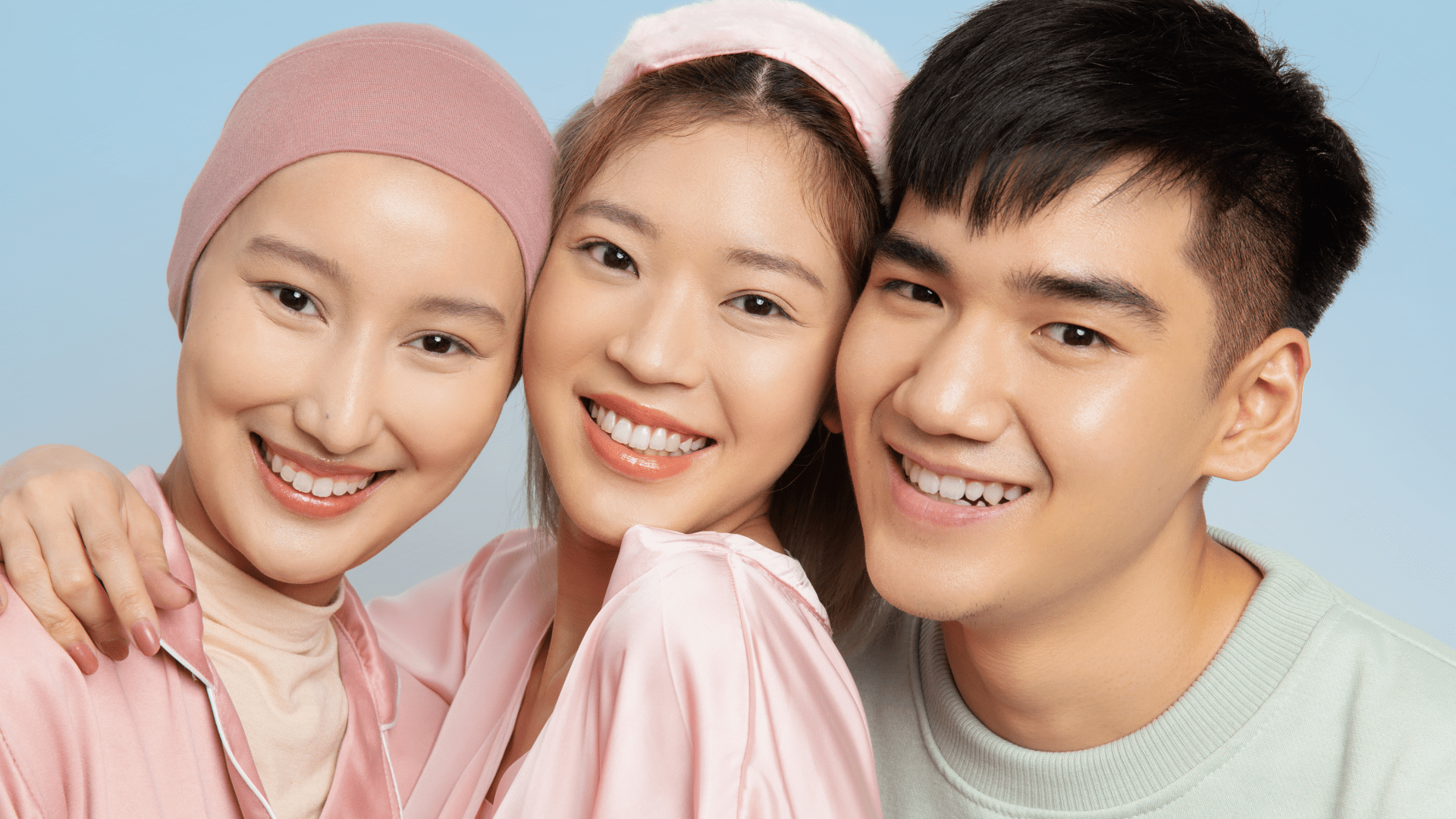 SASC ━ Jakarta, Indonesia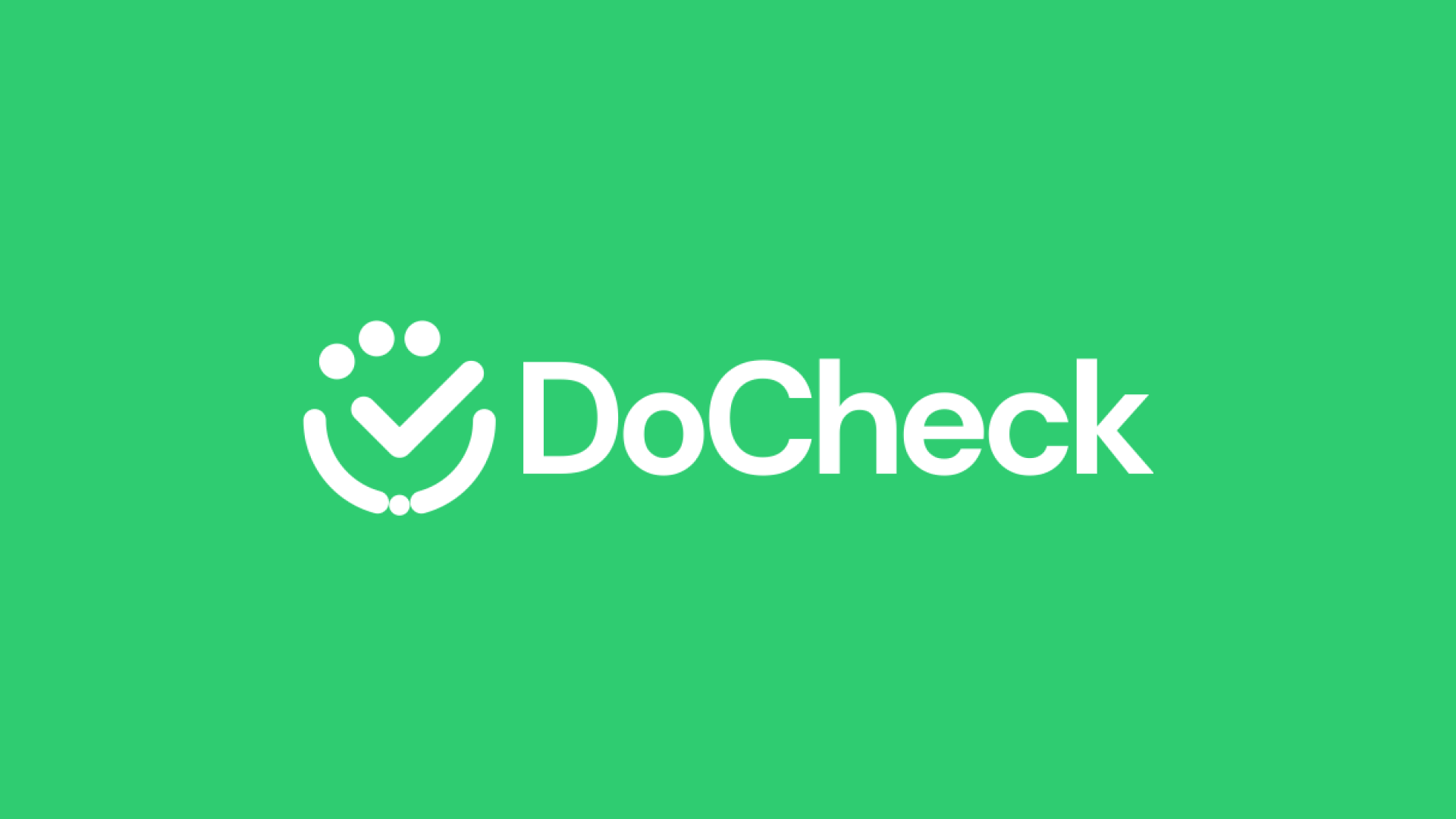 Do Check ━ Bandung, Indonesia
Start your journey to brand success and unlock your business potential with us!
Discover the purpose of your business and boost measurable profits precisely. Gain a FREE consultation and comprehensive evaluation review of your entire brand.
Schedule a Meeting