A Strategic Approach to DoCheck's Rebranding and Target Market Determination
Location:
Bandung, Indonesia
Success Story
After going through many experiences up to the threat of having to stop, We succeeded in rebranding a startup company with a lot of potential in it. DoCheck is an application born from all productivity problems, a space to find inspiration to work and collaborate to achieve dreams.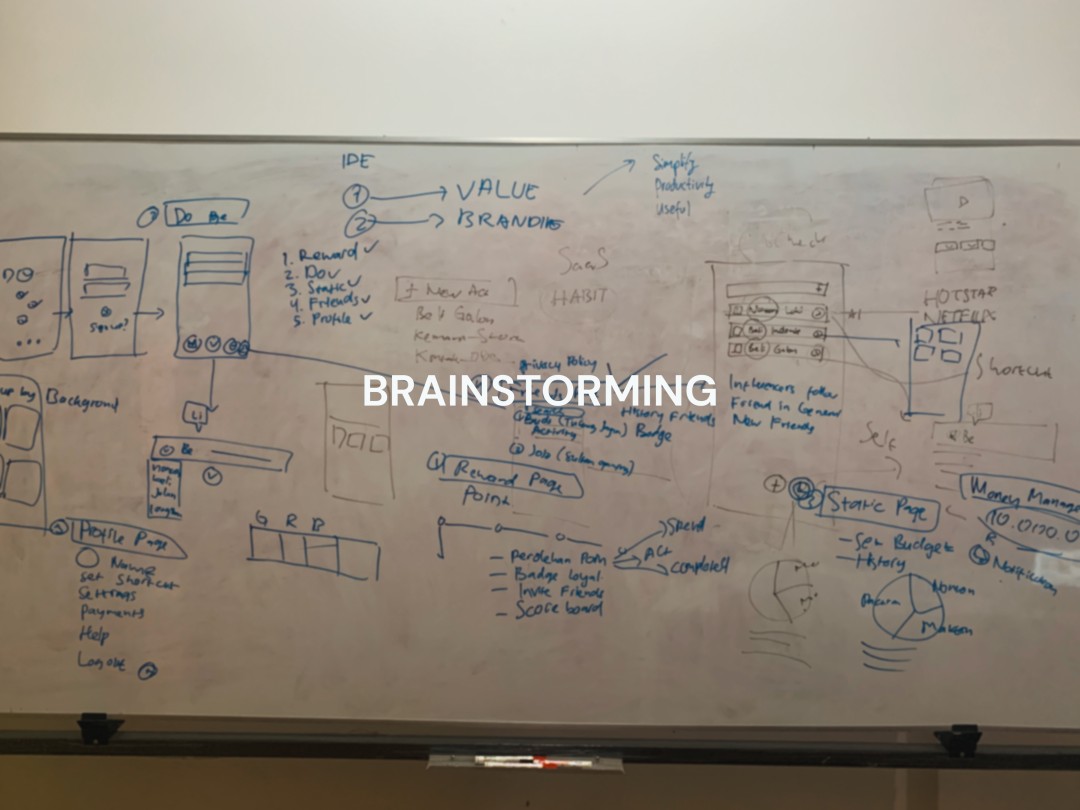 Background
DoCheck is a startup that was initially known as a price comparison application. However, with us, it has evolved into a to-do list application that helps companies maximize their potential. The journey to changing business models is not easy, so experience and strong dedication are needed in developing this company in collaboration. With DoCheck, everyone can create a personalized to-do list, assign tasks to team members, and track the progress of each task.
The Challenge
01/
The transition from price comparison application to to-do list application.
02/
Developing branding and communication strategies to reintroduce productive habits for writing to-do lists.
03/
How to be different and change the conventions of the many Todolist applications well-known and used by many people.
04/
Provide creative and collaborative space with the community or colleagues on one platform.
05/
Facilitate user flow within the platform to develop self-potential and productivity.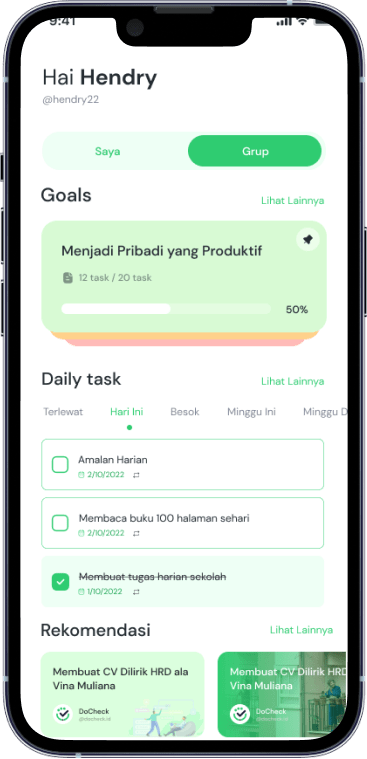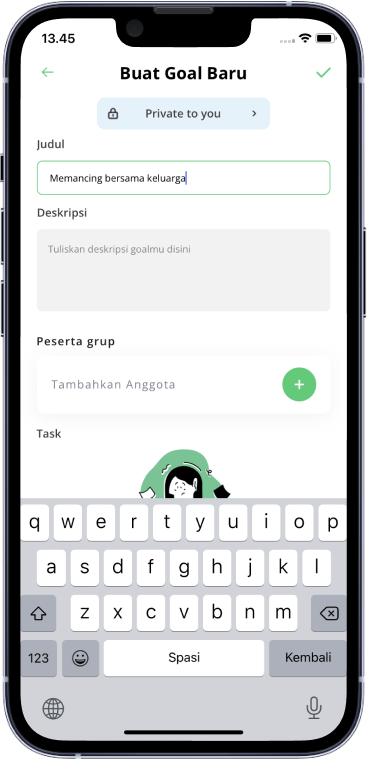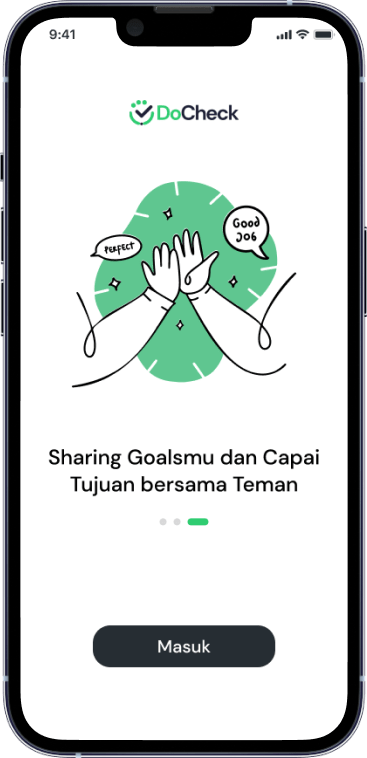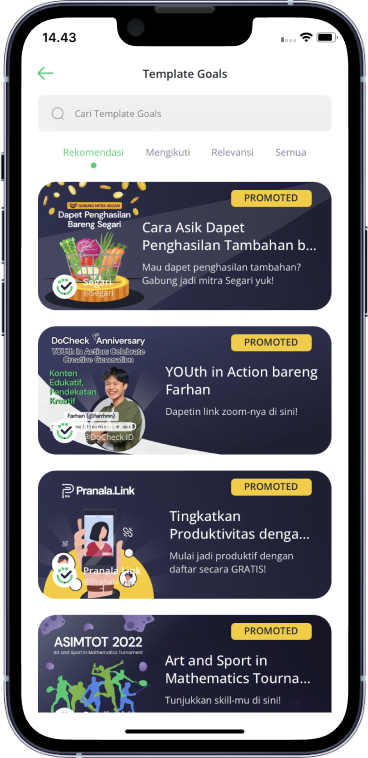 Solutions
The idea started with the company's name, research long enough to find the problems of the younger generation, and collaboration with stakeholders who had a lot of experience with big names and pioneering startup companies. We discovered the potential of Do Check by creating a to-do list application that is different from other applications. We combine this product's uniqueness with various applications that support work, such as job tracking, supervising teams, and sharing work templates for others to use.
We create and provide value for all visuals, from brand identity to made applications. We developed the MVP (Minimum Viable Product) application to be used for an alpha test and used as a survey for the target market of users later. We develop unique and relevant marketing strategies for young people. We partner with many communities and important figures (& KOL) to gain broad awareness and maximize their support as feedback for this application to perfection.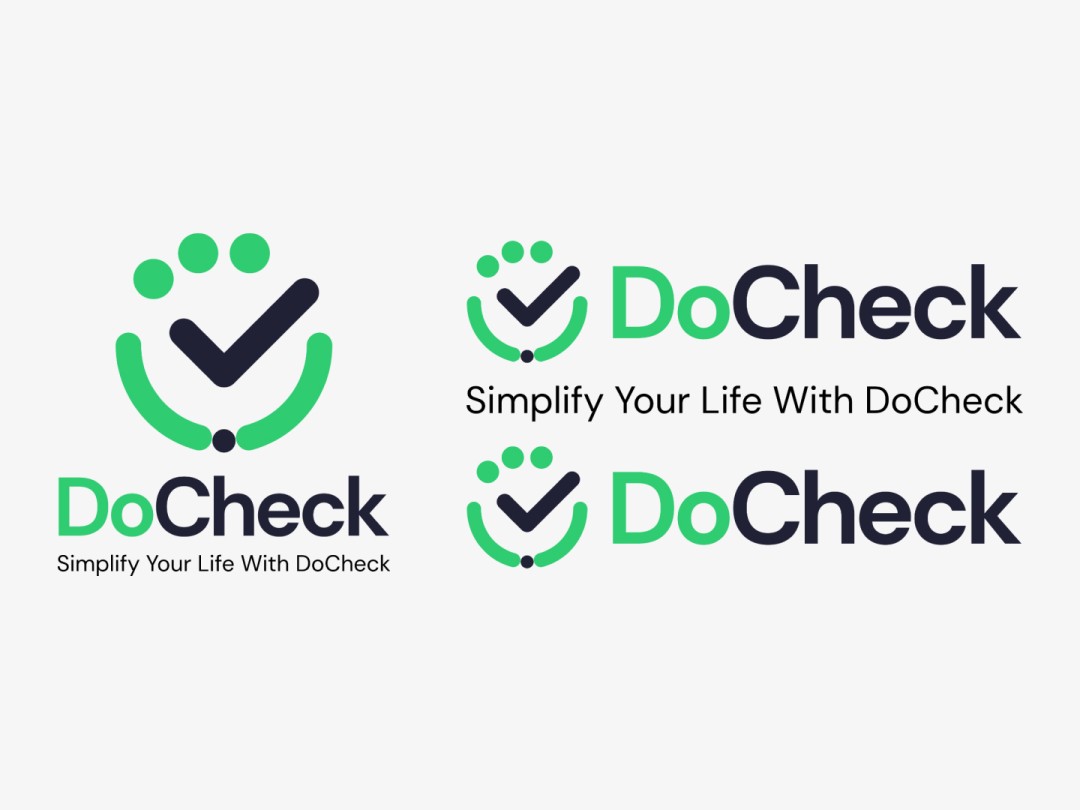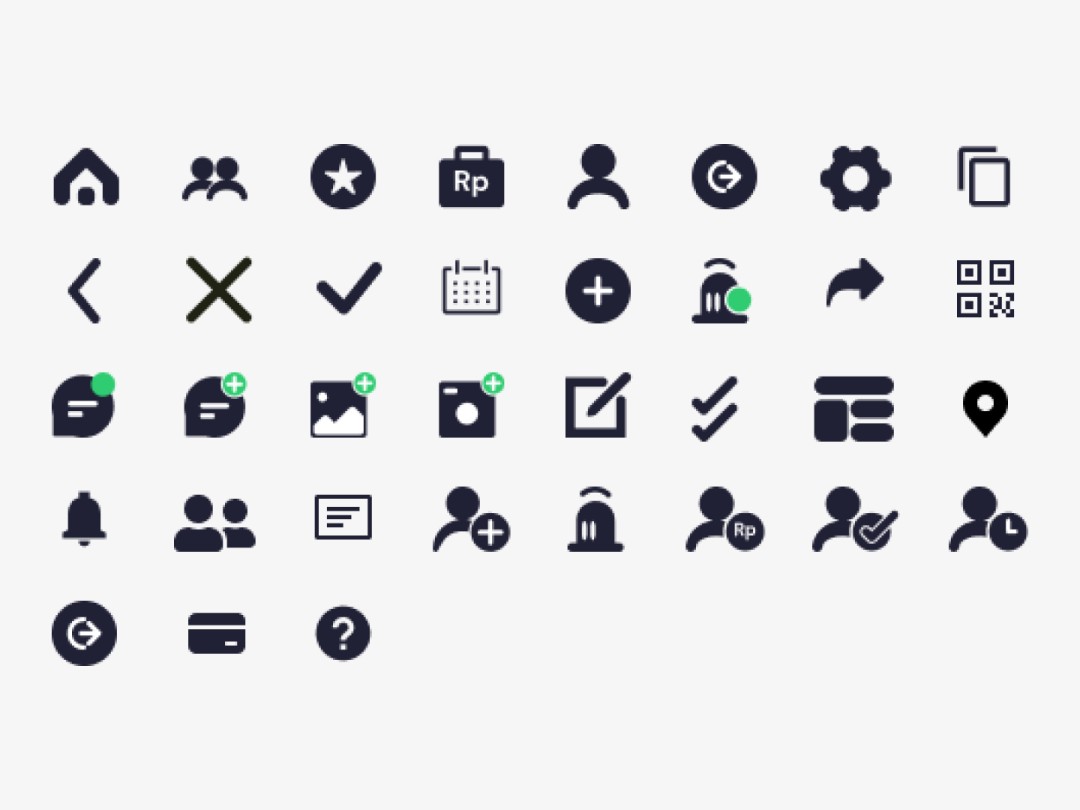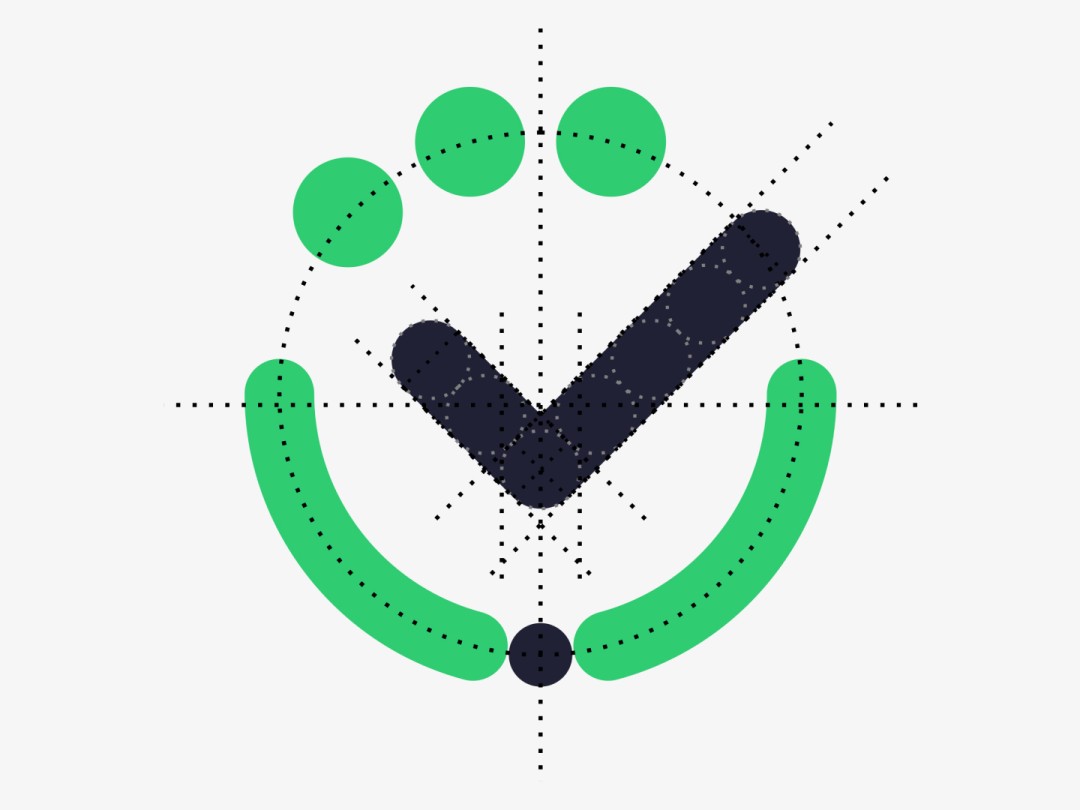 15K+
App Install
13K
Active Member
60+
Community & Partnership
60+
Templates
Start your journey to brand success and unlock your business potential with us!
Discover the purpose of your business and boost measurable profits precisely. Gain a FREE consultation and comprehensive evaluation review of your entire brand.
Schedule a Meeting