Success Story
SASC released Smart Skincare for brand product innovation. With the creative exploration, we expanded the target market for skincare enthusiasts and increased sales targets among sustainable brands surviving COVID-19.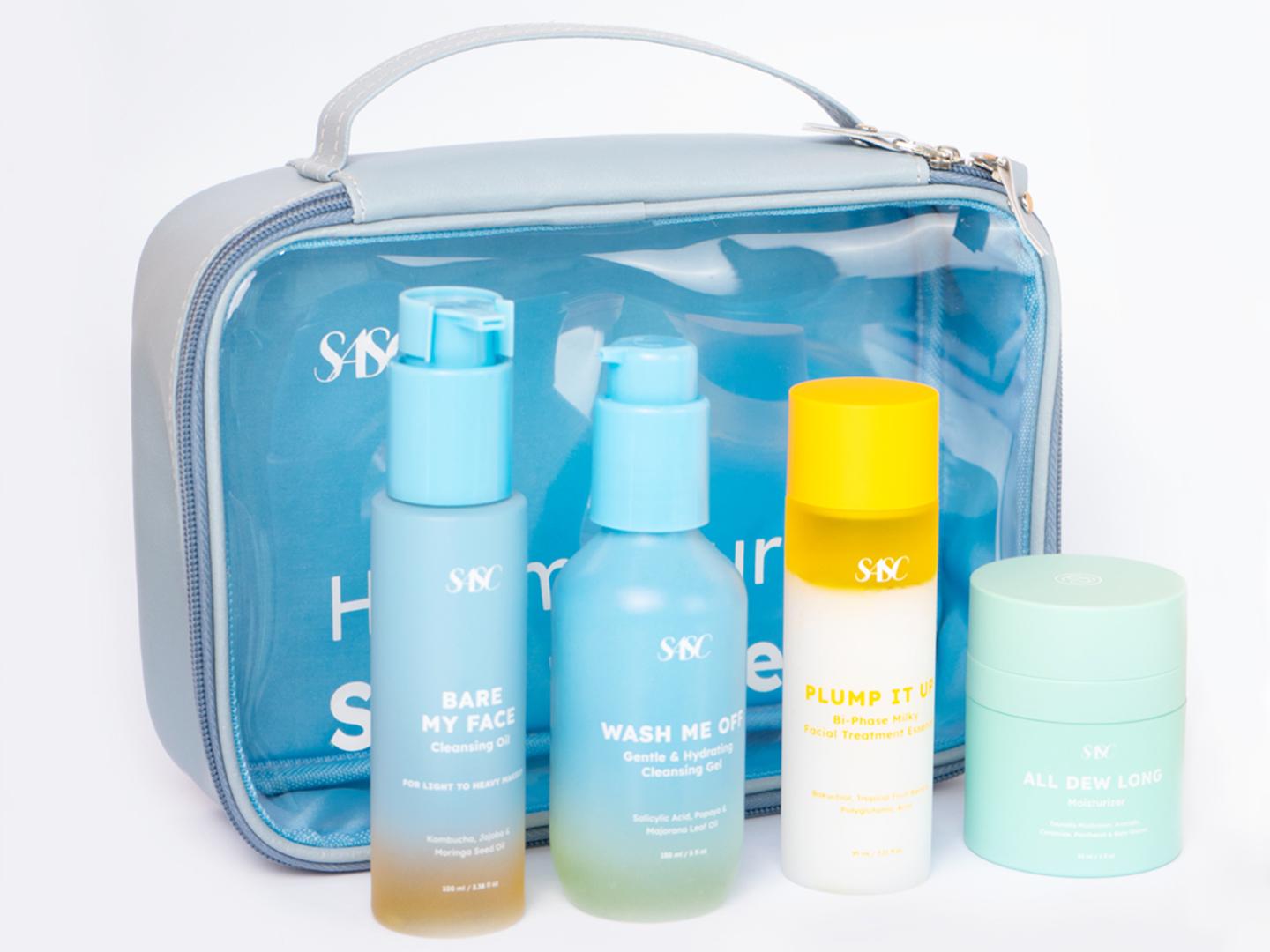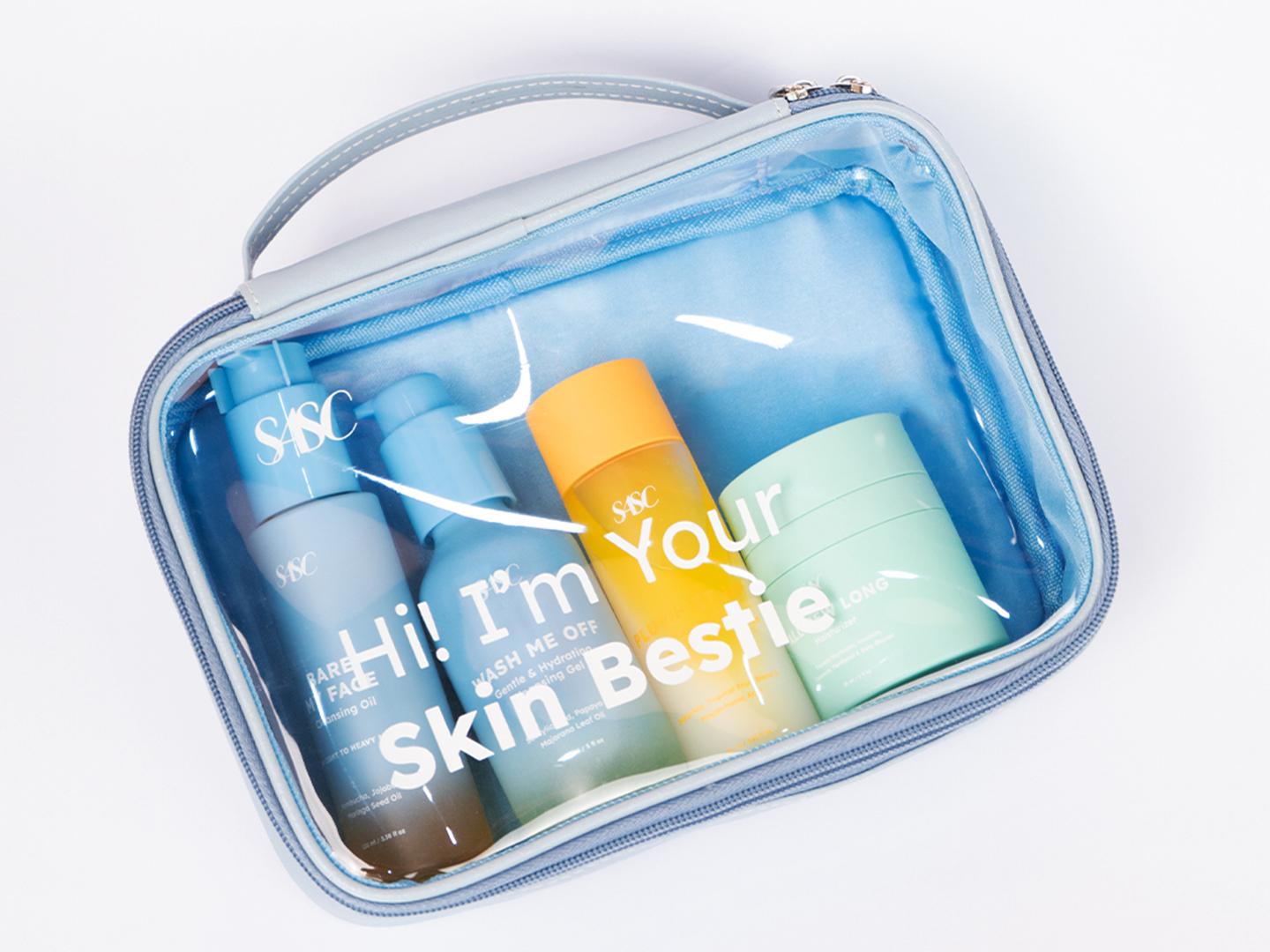 Background
Socially Aware Sexy Cosmetics, aka SASC, a thriving local cosmetic brand company with a modern and elegant brand image, has successfully collaborated with Indonesian artists such as Raisa Adriana, Titan Tyra, Marsha Aruan, and many more.
With solid experience, a reputation in the cosmetics industry, and a commitment to producing high-quality and safe products, SASC continuously expands its market reach and increases its brand awareness. After doing research for two years, We, with this brand's research and development team, have launched a new product in their skincare line, designed by combining the latest science and technology to provide the best benefits for the skin.
The Challenge
01/
The transition from existing cosmetics to new looks skincare on the same platform.
02/
The creative campaign needed to introduce something brand new to the existing audience.
03/
Increase conversion sales with new products in a short time.
04/
Provide interesting and relevant content during covid 19 for skin health.
05/
Communicating SASC skincare's Unique Selling Points that are different from other competitors.
Solutions
We created a SMART SKINCARE creative campaign to achieve all objectives that cover all 360 strategies—starting with breaking down all USPs in product variants in cooperation with Product Development. We conceptualized the branding of design packaging products up to the characters displayed to the media. We collaborated with the Sales Department to manage distribution and creative POS.
We organized a digital marketing team to optimize every social media channel, marketplace, email marketing and assess ROI & KPIs. We supervised quality control for production value, brands & KOL activation campaigns. We achieved the first 12B revenue on pandemics through the 360 campaign on all online credentials.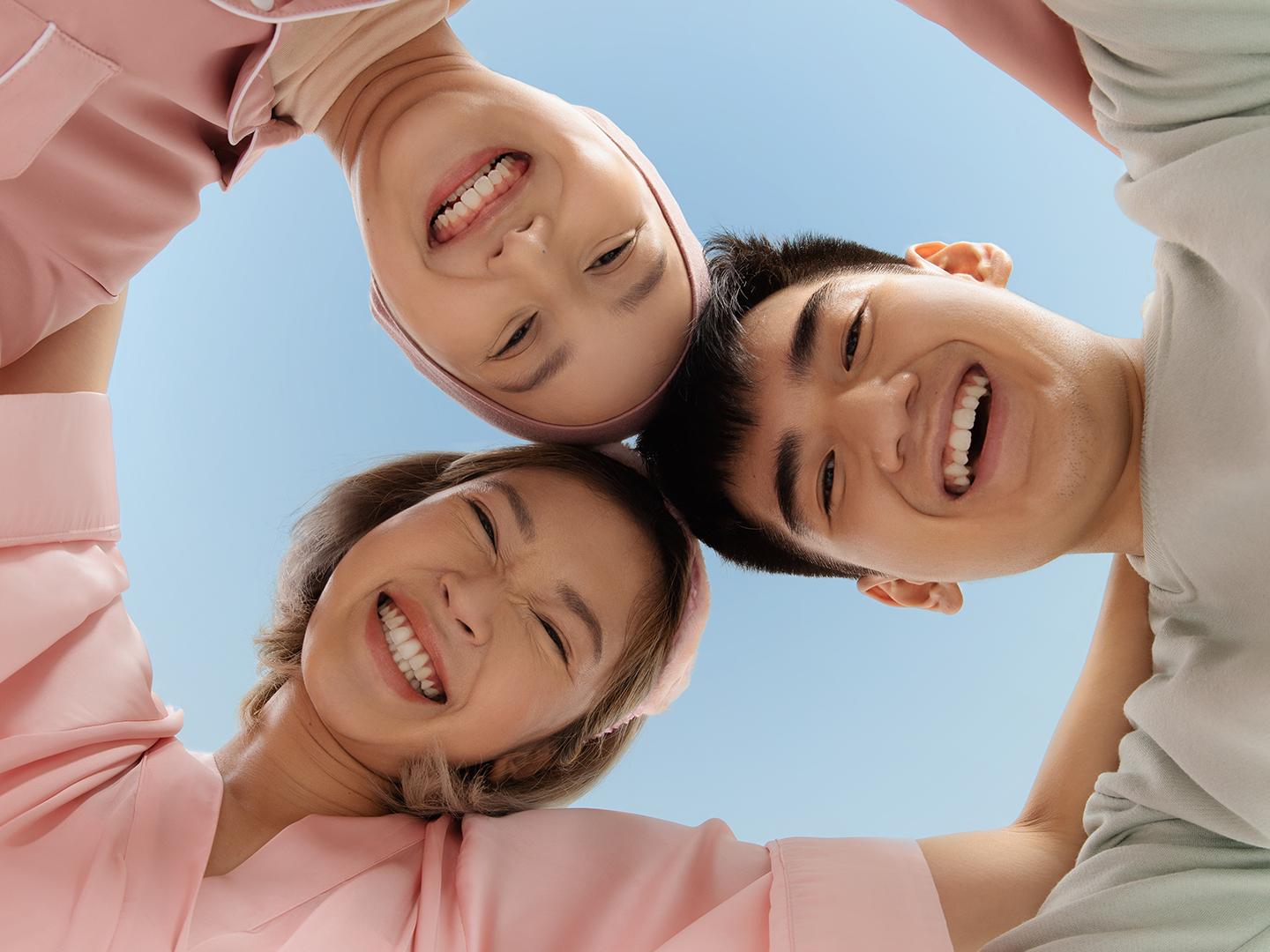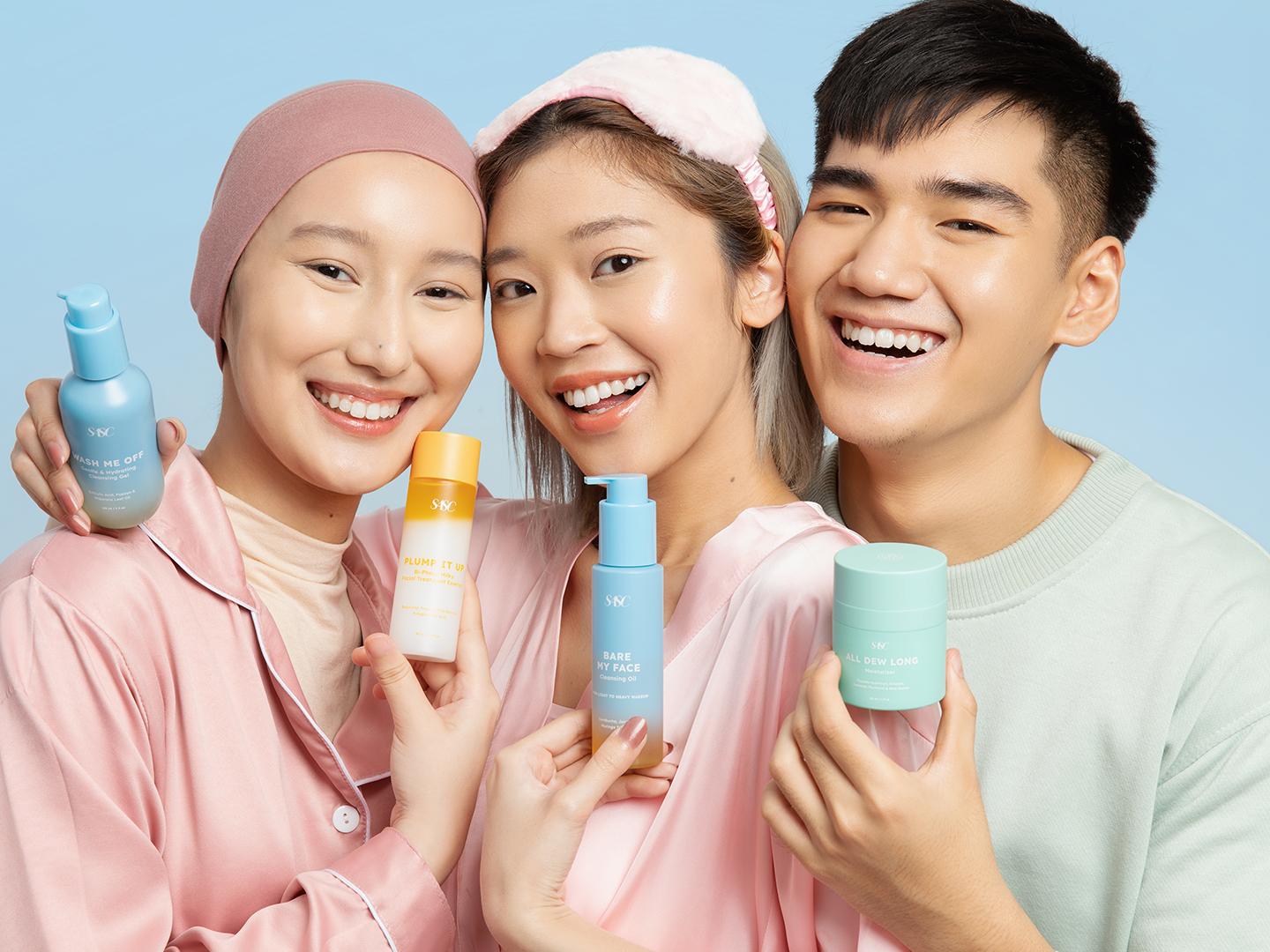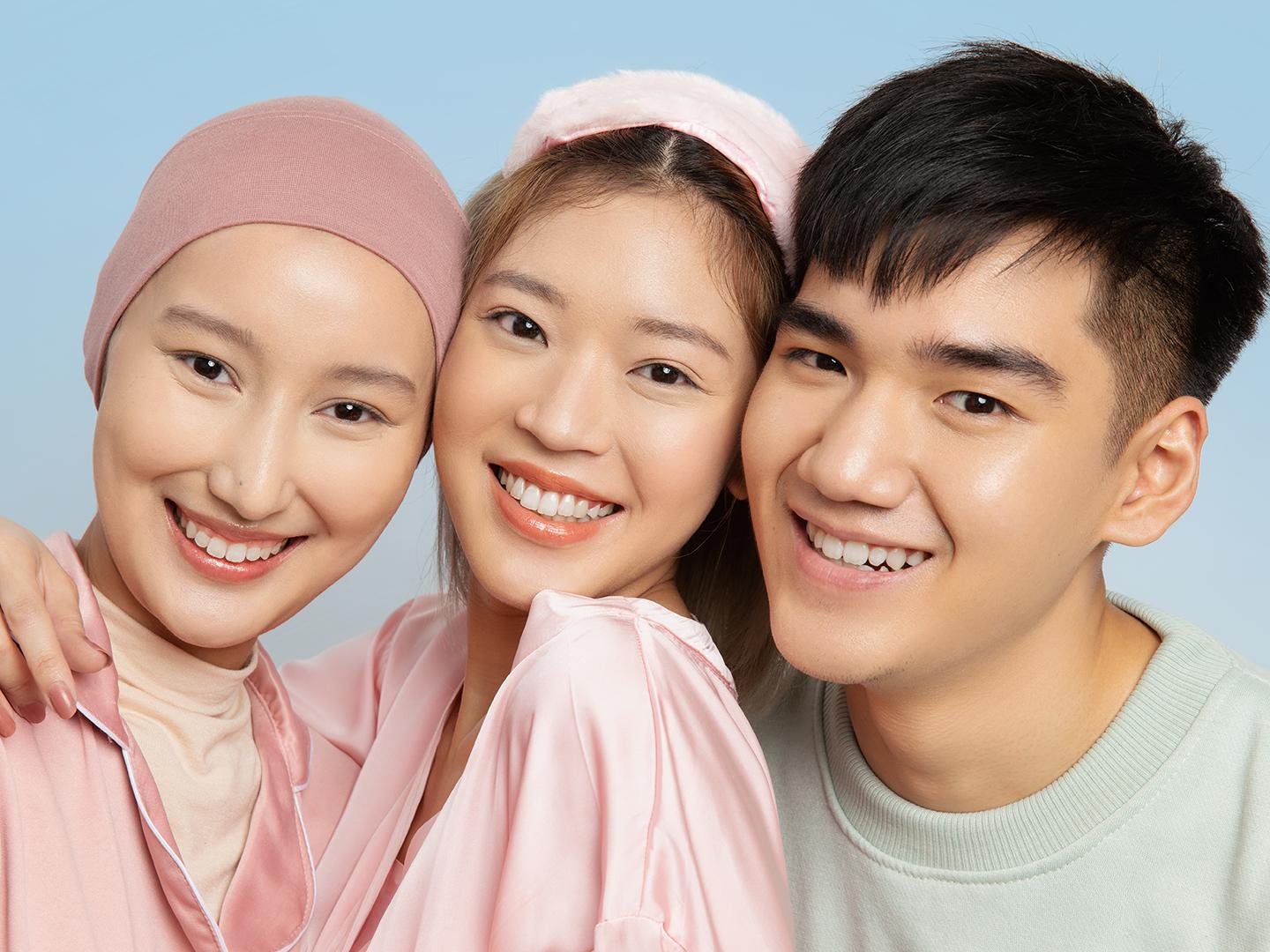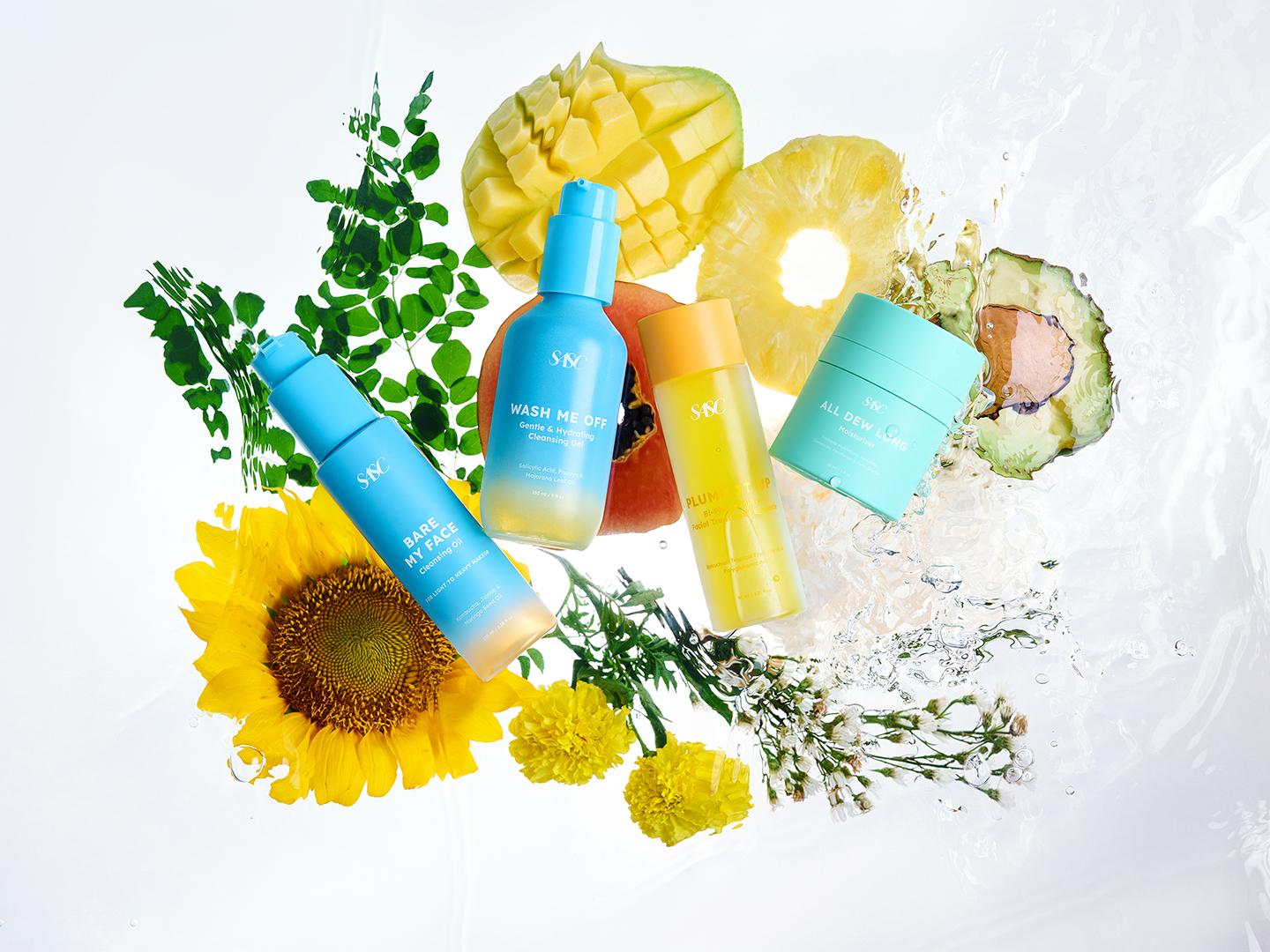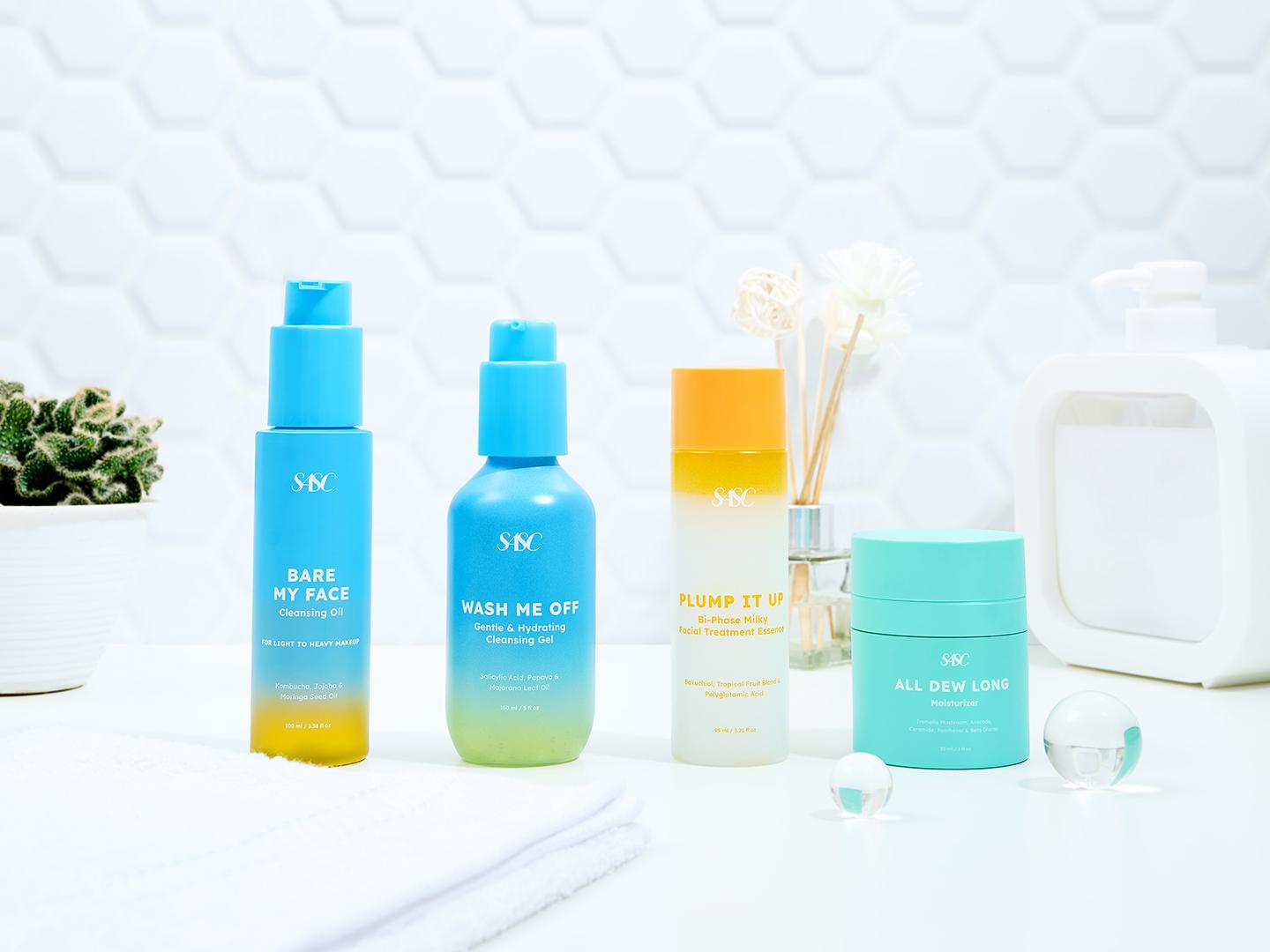 12B+
Increased Revenue
800%
ROI
2.6M+
Weekly Impressions
1.45%
Engagement Rate
Start your journey to brand success and unlock your business potential with us!
Discover the purpose of your business and boost measurable profits precisely. Gain a FREE consultation and comprehensive evaluation review of your entire brand.
Schedule a Meeting