Visualspheres;
We visualize your brand through our sense of creativity.
#WeVsThem
We are fortunate to have a highly experienced and dedicated team of professionals. Our mission goes beyond just making your brand known.

The proper branding and marketing strategy is a critical factor in business success. Your brand can compete more effectively with competitors through our collaboration and shine brighter to reap numerous benefits.

Allow us to introduce Visualspheres. We have collaborated with various businesses, from small-scale local enterprises to national and international corporations. Trust us to be part of your branding needs.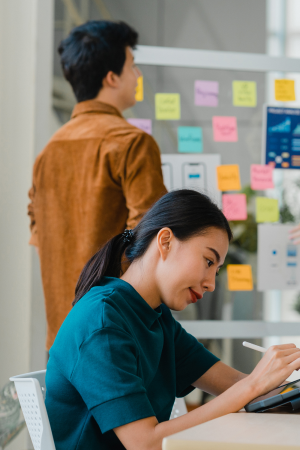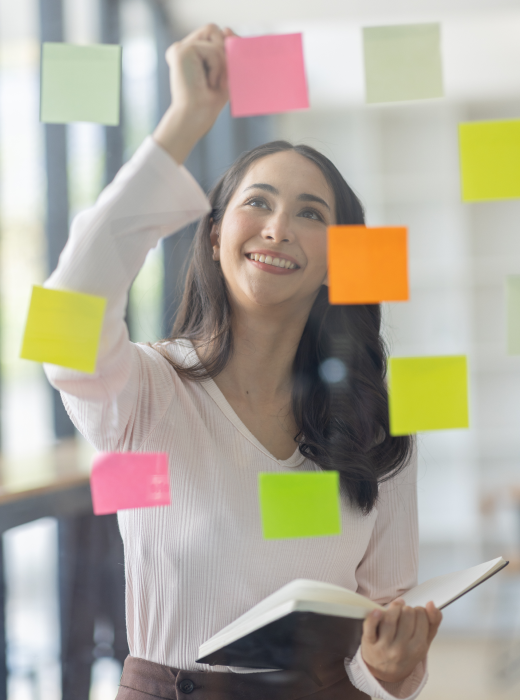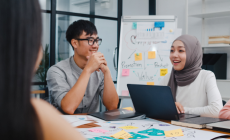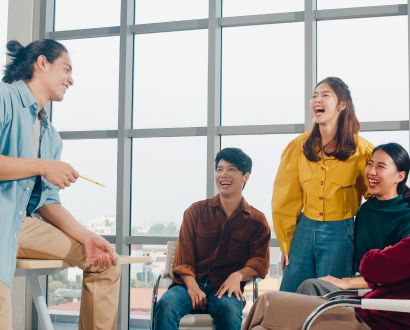 Since 2015, Visualspheres (PT. Fortuna Visual Asia) has been a creative agency specializing in services such as Branding and Performance Digital Marketing. We work with a professional team based in Jakarta and Yogyakarta, Indonesia. We are here to assist you in delivering solutions for internal and external branding and end-to-end 360° Marketing Plans encompassing ATL, BTL, and TTL strategies.
Intelegent
Swift and precise. Together with our professional team, we will swiftly resolve any issues. Sit back and witness the effectiveness of your brand's growth!
Artsy
Visual delight and originality. Experience a different visual journey, showcasing uniqueness to garner more recognition. Make your brand's identity stronger!
Impactful
Results-oriented and reliable. We are committed to delivering the best to enhance your brand's value. Enjoy significant impacts on the advancement of your brand!
Kafaha Hafiidh W
Nomaden ✈️
CEO & Brand Consultant
Egi Andrea
Working from Jakarta
Head of Digital & Commerce
Haidir Aly
Remote 🏠
Digital Marketing Manager
Mizunee Al Fayyad
Remote 🏠
Head of Visual Effect
Ara Nana
Working from Jakarta
Account Manager
Adit Arietya
Working from Jakarta
Art Director
Aurelia Iska
Working from Yogyakarta
Account Executive
Salwa Anisa
Remote 🏠
Account Executive
Walid Syahri
Working from Yogyakarta
SEO Specialist
Eris Oktafiana
Remote 🏠
Full Stack Developer
Many More
Jakarta ━ Yogyakarta & Remote
Join The Team
See Open Position
Start your journey to brand success and unlock your business potential with us!
Discover the purpose of your business and boost measurable profits precisely. Gain a FREE consultation and comprehensive evaluation review of your entire brand.
Schedule a Meeting